In celebration of the third International Day of Sport for Development and Peace (IDSDP), a creative poster contest was organised throughout the month of April. 39 posters were submitted from youth, student and adult participants from around the world.
Sport4Development Ireland would like to thank the Director of Sport & Development at Brown University Mr..Eli A.Wolff for submitting all the art work from our 2016 Primary Schools Art Competition for judging.
Sport4Development Ireland are very proud of all the Irish Students who took part in this year's competition and also for having two of our Irish Students art work selected in the top 10 of this year's International Day of Sport for Development and Peace (IDSDP) creative poster contest.
The two students who made this year's top 10 list for the IDSDP Competition are 10 year old Nessa Coleman of 4th Class at the Kilternan Church of Ireland, National School, Dublin 18 and 10 year old Zara-May Curvan of 4th Class at Hollywood National School, Co.Wicklow.
I am sure both of these students teachers Miss Arlene Carter of Kilternan Church of Ireland and Mr.John Behan of Hollywood National School, plus all the students and faculty at both schools are very proud of what the students achieved.
"10 year old Nessa Coleman of 4th Class at the Kilternan Church of Ireland"
"10 year old Zara-May Curvan of 4th Class at Hollywood National School, Co.Wicklow"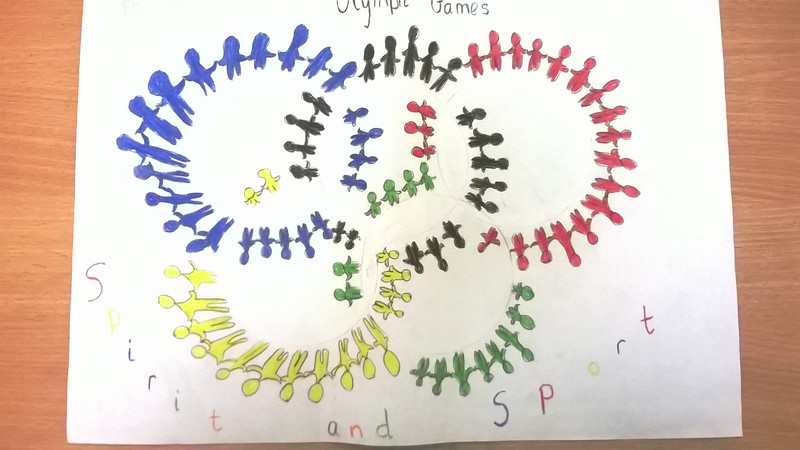 All the Art work submitted to this year IDSDP creative Art Competition can be viewed on the following Art Work Link