Sandyford Community Centre had their Open Day on Saturday and Sport 4 Development Ireland was there along with all the other groups and clubs that use the building on a daily basis.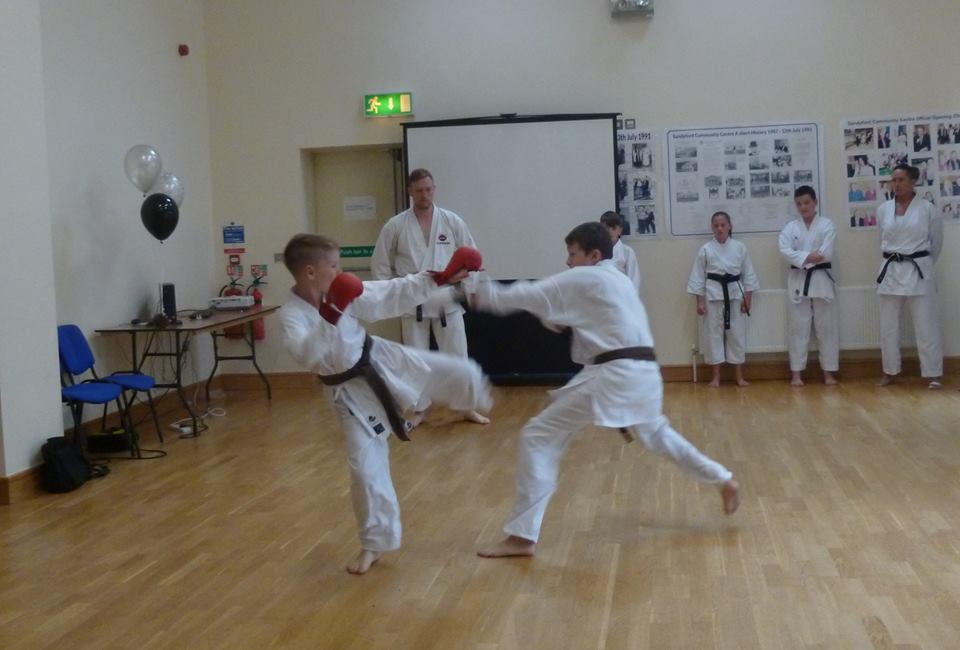 The day was a resounding success with huge interest and a massive turn out from the public.
Groups and clubs which use the building put on demonstrations, exhibited or gave us tasters of what to expect at their class in the coming year.
Sport4Development Ireland was no exception, we had a presentation and all the art work on show from our 2016 IDSDP Primary School Art Competition.
We would like to thank everyone who turned up on the day without you, ourselves and the many groups and clubs here in Sandyford would not be able to continue with the work we do.
Please Click For More on Sandyford Community Centre
Published by Mark McCluskey