With the 2016 Paralympic games in Rio starting today, Irish sprinter Jason Smyth will be focused on defending his T13 100m title.
The world's fastest Paralympian will be aiming to win gold medal number five in Rio after his T13 sprint doubles in Beijing and London.
It has been a roller coaster of a ride since London 2012 for Smyth who has seen highs such as the birth of his baby girl and a gold medal at the World Championships in 2015 .
With the International Paralympic Committee dropping the 200m event from the Rio athletics programme, Eglinton man Smyth will only run the 100m at these Games with his opening heat taking place on the first day of competition on Thursday before Friday's final.
Rio 2016 Paralympics: Jason Smyth says preparations for Games have been 'ideal'
Smyth, 29, set world records of 10.46 and 21.05 as he triumphed in London although his 100m personal best of 10.22 set in 2011 was good enough to earn him a place in the sprint entry alongside Usain Bolt at that year's World Championships in South Korea.
Injury problems affected Smyth in the three years after London but his 10.39 clocking in Florida earlier this summer suggests that he should comfortably retain his 100m title.
As an eight-year-old, Smyth was diagnosed with the genetic condition Stargardt's Disease, which has left him with less than 10% of normal vision.
Paralympics Ireland caught up with Smyth just days before he set off for Rio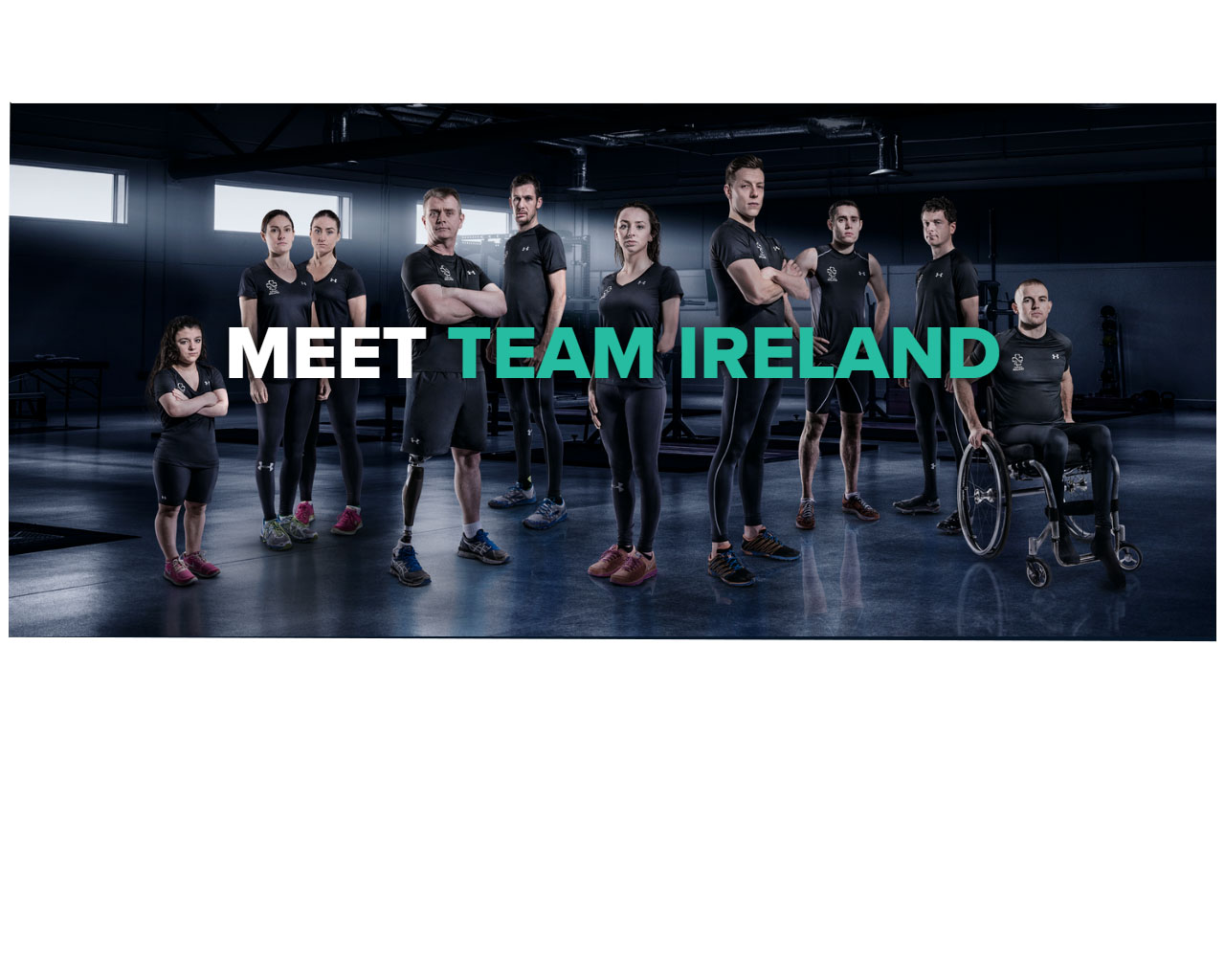 Meet Team Ireland  for the 2016 Rio Paralympic Games
Published 7/9/16 by Mark McCluskey