A great turn out at this year's MayFest held in the ALSAA Sports Centre, beside Dublin Airport.
More than 250 people turned out for the festivity and also in attendance was the President of Ireland Mr.Michael D. Higgins.
The president showed great interest in all the demos in vi tennis, futsal and para-rowing.
VSI Chair Mr.Joe Geraghty "I just can't believe President Higgins paid us such an honour, He knew the score and totally understood where we come from. Also, Sabina got it and worked the room with all those hugs. We can only go onwards and upwards after such presidential endorsement."
The evening started off with TalkFest and some outstanding presentations, then the endorsement from President of Ireland Michael D. Higgins and finished on a high note with the VSI St Ita's Visually impaired futsal team winning the 3 nations tournament with VICTORY.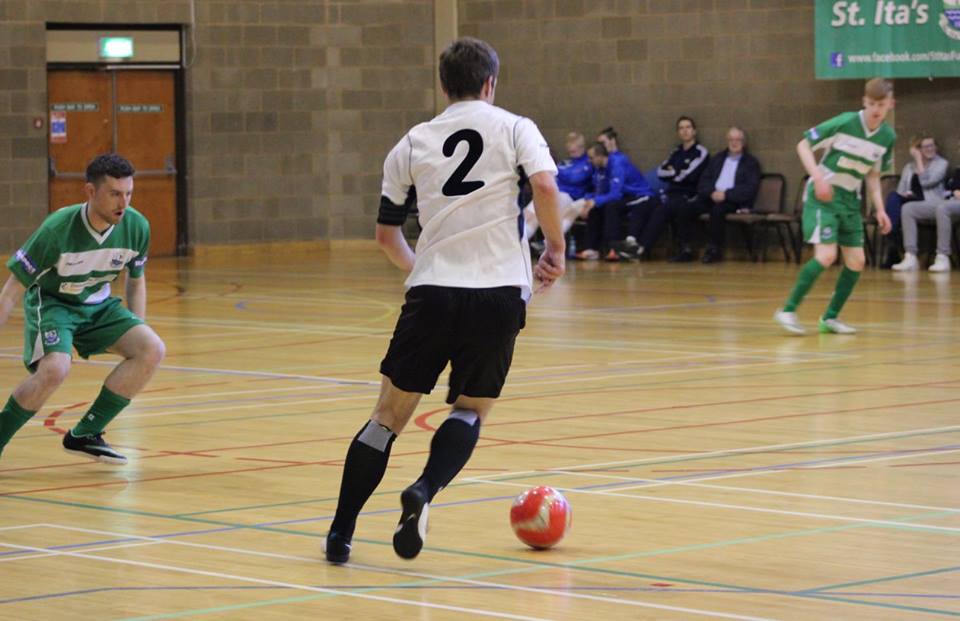 The event was held over 2 days, 20 and 21 May at the ALSAA complex. The other two teams were the Austrian National team and Lisburn Rovers from Northern Ireland. The teams played each other twice.
Photos courtesy of Lorraine O'Connor