New Zealand's Olympic hockey teams have been told they no longer need to fund themselves in the countdown to Rio 2016 after the national governing body confirmed it had retracted a directive for them to find sponsorship.
It had been reported that both the men's and women's squads of 25 were asked to individually seek out funding packages of up to €7,300 ahead of the Olympic Games in August.
They were given until the end of February to find sponsorship.
In a major turn around, New Zealand Hockey interim chief executive Ian Francis, has brought an end to the New Zealand players having to self fund for Rio 2016 after he stepped into the interim chief executive role following the resignation of Malcolm Harris in December.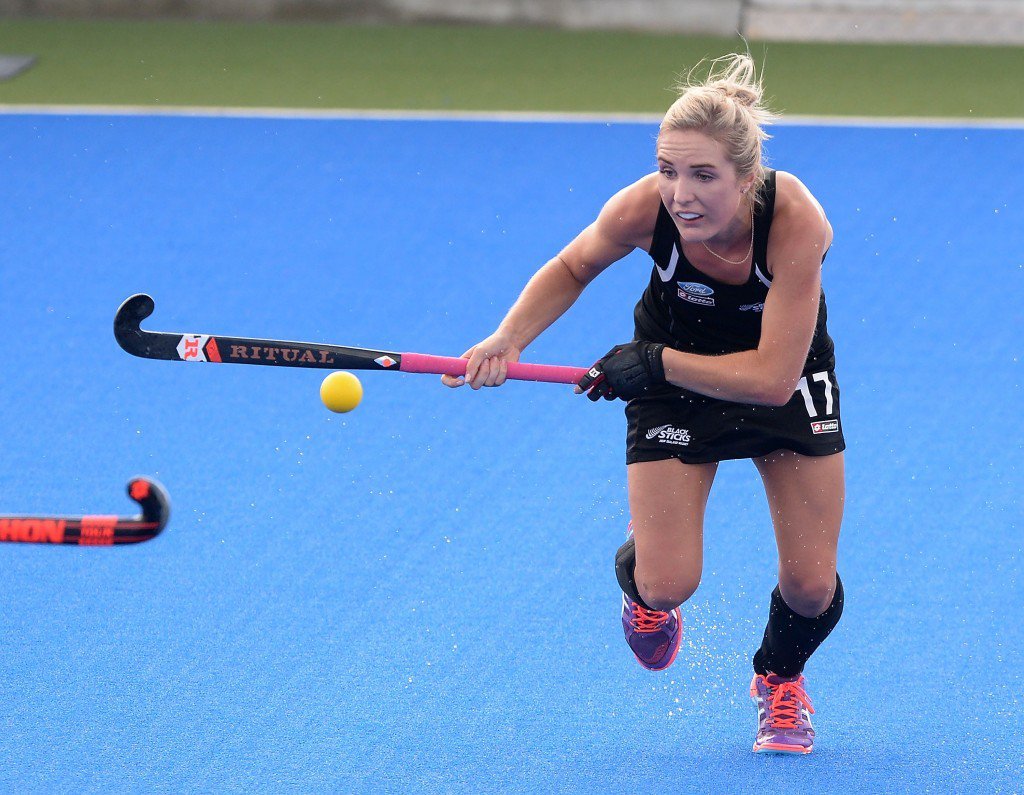 "We wanted our athletes preparing and focusing on winning medals [at Rio]," he told Stuff.co.nz.
"That needs to be their sole focus and we didn't want the distraction of them going out having to seek funding as well as competing, performing and training to the best of their ability."
There was a "mixed" reaction from the players after they were asked to find their own funding.
"Some players were successful in being able to [get] some personal sponsorship out of it as well so in that sense it was good, but generally players, and we believe the same thing, should just be focused on their performances and actually training and preparing," he added.
Harris, defended the sponsorship initiative he oversaw, saying: "You're travelling around the world three or four times a year.
"It's a big hit on your budget, so we've got to look at all avenues and financial opportunities and if the players can contribute through their networks we thought that was a reasonable idea."
A Major contributor Sir Owen Glenn, said it was a "disgrace" the country did not properly fund its Olympic teams.
"The bottom line is the Government doesn't support them," he said.
"Their excuse is, if you do it for hockey you've got to do it for rugby, soccer, but if you want to compete at the Olympics, we have to fund it."
The revelation comes after the Government body responsible for community sport and recreation in New Zealand, Sport New Zealand' disclosed a €2.4 million cut to its lottery grants
Credit  Daniel Etchells
Edited on 4/04/16 by Mark McCluskey