"Goal Programme still going strong"
The ladies from Women Win where in Karachi, Pakistan last week launching the Goal Programme with RightToPlay, training a fantastic group of new Goal coaches.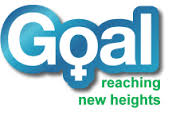 Goal is an award-winning development programme which uses sport and life skills education to transform the lives of adolescent girls. Created by Standard Chartered, it is primarily designed for girls ages 12-18 who are living in underserved communities. Goal is typically offered on a weekly basis, over the course of ten months. The programme is divided into four modules focused on one of four key life skills: communication, health and hygiene, rights and financial literacy.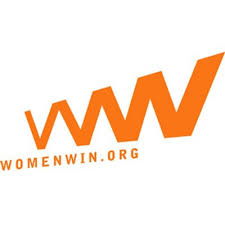 Launched back in 2007 Women Win has impacted the lives of more than 1.24 million adolescent girls in more than 100 countries. They are a global leader in girls' empowerment through sport. We leverage the power of play to help girls build leadership and become better equipped to exercise their rights. Sport is only our tool. Our end game is helping girls thrive as they face the most pressing issues of adolescence, including accessing sexual and reproductive health and rights, addressing gender-based violence and achieving economic empowerment.
Published 5/5/16 by Mark McCluskey