The International Olympic Committee has teamed up with Adecco, to implement the IOC Athlete Career Program, which offers resources and training to develop young athletes, life skills and maximize their education and employment opportunities.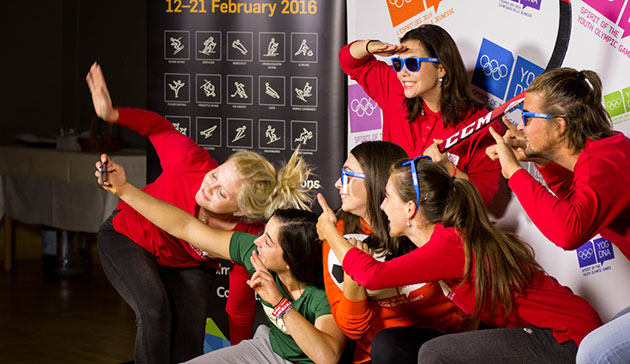 Educating young athletes, both on and off the field of play, is one of the fundamental objectives of the Youth Olympic Games, and the Athlete Career Program will make an invaluable contribution to their future professional lives.
Considering life after competitive sport is a must for all young athletes. Already immersed in sporting pursuits that call for many hours of training and participation in demanding major national and international competitions such as the Winter Youth Olympic Games, youngsters also need to keep up with their studies and give serious thought to their future careers.
The program is built on three key pillars: life skills, education and employment. And YOG competitors will be able to make full use of the initiative during the Games in in Lillehammer.